About Us

Incorporated in the year 1993, we, Mehta Petro Refineries Ltd., an ISO 9001:2008 certified company, are working as a prominent manufacturer, exporter, importer, supplier and trader of optimum grade products. We are dealing with a wide assortment of products such as Aliphatic Hydrocarbon Solvent, Isoparaffinic Hydrocarbon Solvent, Aromatic Hydrocarbon Solvent, Rubber Process Oil, etc. These products are processed under the clean and very hygienic environment, using optimum grade ingredients. The range is highly suitable for various industries due to its high purity, longer shelf life, effectiveness, nontoxic nature and accurate composition.

We have a sound processing unit, which is fitted with advanced machines and technology. It enables in fast and smooth production process and raises our production target till 50,000 MT per annum. Such huge production capacity of our unit has assisted us in reaching a monthly turnover of 23.40 million dollars. We are able to execute various processes such as Fractional Distillation, Petroleum Refining and Purification & Blending with due proficiency and excellence.

Further, we have a skilled and competent team of professionals who are very experienced in making the best use of available resources and machines. The personnel work in close coordination with each other and proficiently meet the ever growing demand of the market in a better way.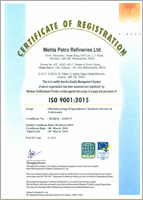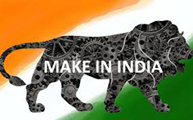 Read More